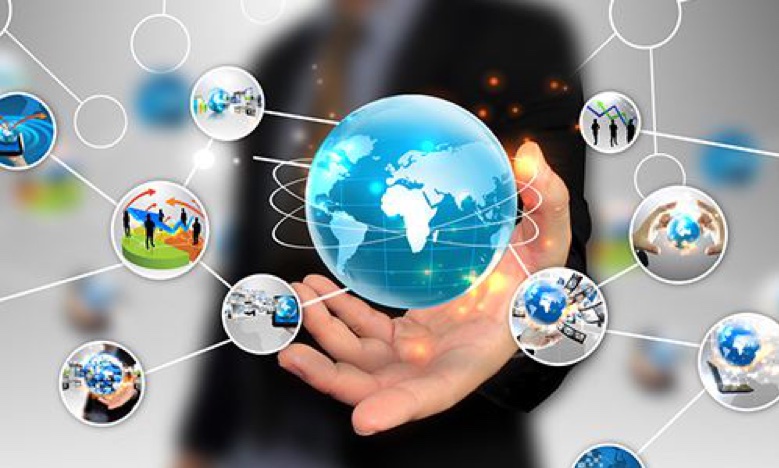 Open Source Technology
What Good Software is Available for Open Source Technology?
On January 04,2021 by Tom Routley
With the development of science and technology, open source software has also made great progress. There is much software on the market to integrate. So what software is available for open source technology? Let's share some great software for open source. Much hope they are helpful for you in the future.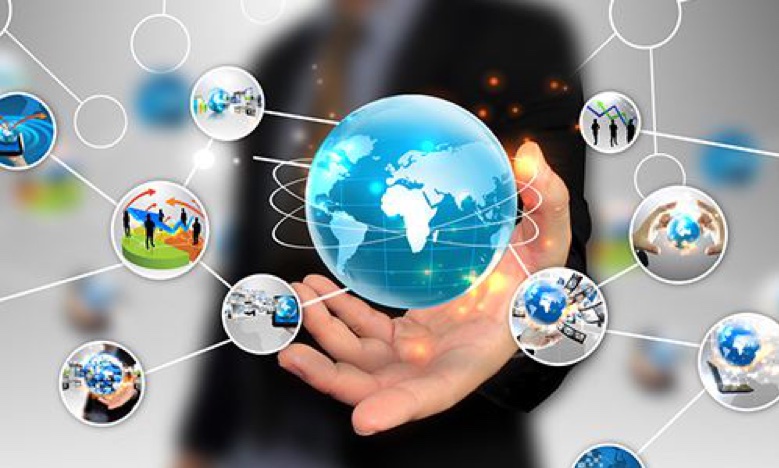 1, IBase4J.
It is an integration in Java open source framework. IBase4J is a distributed system architecture based on Java open source framework. Use Maven to manage modular project. Improve the development and expansibility of the project. The system consists of three modules: Common module, System management module, Web display module.
2, CacheCloud.
Redis Cloud Management Platform. CacheCloud provides a Redis cloud management platform. Supporting automatic deployment for several types. Like RedisSentinel, RedisSentinel, RedisCluster. Solve the fragmentation of Redis instances. Provide perfect statistics, monitoring, operation and maintenance functions. Reduce developer maintenance costs and misoperation. Improve the utilization rate of machines. Support flexible scalability and provide convenient access to the client.
3, Netdata.
Real-time monitoring tool of Linux performance. Netdata is a highly optimized Linux daemon. It monitors Linux systems, applications, SNMP services, etc. And this is a real-time function.
4, Frp.
Penetration tool of the Intranet. Frp is a high performance reverse proxy application. It can help you do Intranet penetration with ease. Service for the external network. Support TCP, HTTP, HTTPS and other protocol types. And web services support routing and forwarding by domain name.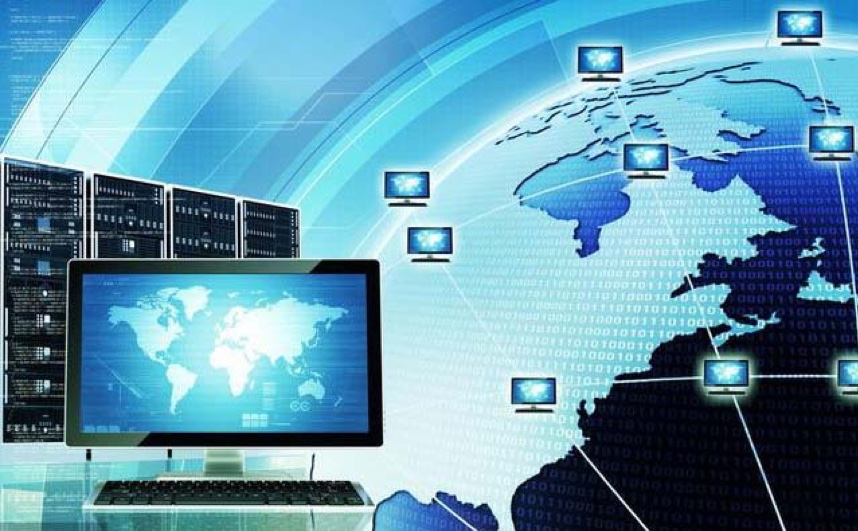 5, JPress.
A WordPress-like product, which used to develop in Java. Support almost all functions like WordPress. For example: templates, plug-ins and so on.
6, Caravel.
Data exploration and visualization platform. Airbnb who is a famous company online for house short rent. Caravel is an open source data exploration and visualization platform. It run by Airbnb. The tool features visualization, ease of use, and interactivity. Users can easily analyze the data visually.
7, Layui.
More for back-end developers. And more is a modular framework. Layui is a UI framework with a strong feeling. The pursuit of minimalism, but also rich inner. It has its own model, much lighter and simpler. Support with abundant built-in modules. Users can load on demand in a modular manner.
8, JEPF.
Java Elephant Platform, a software platform of rapid development. JEPF is a new generation software platform of rapid development. An excellent platform. It has a six-tier architecture. With a powerful workflow engine and flexible script engine. Also, it has remote upgrade capability. Product upgrade and customized development can be done online.
The above are 8 software for open source technology. In terms of technology and use are very suitable for people to operate. It's also easy to use. So if you are open source technicians, you can try some of these.