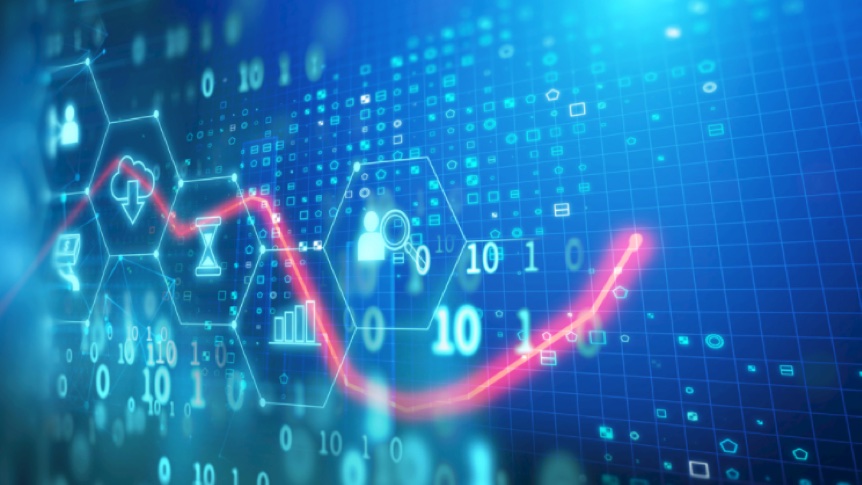 Big Data Analytics
Better Tools of Big Data Analysis
On January 04,2021 by Tom Routley
Nowadays, the big data is in a rapid development. So the in-depth study and learning for it becomes a trend today. In the role of big data, improving work efficiency is the first. Which analysis tools are more useful and worth to reference? If you want to learn big data analysis, you must take advantage of the following software.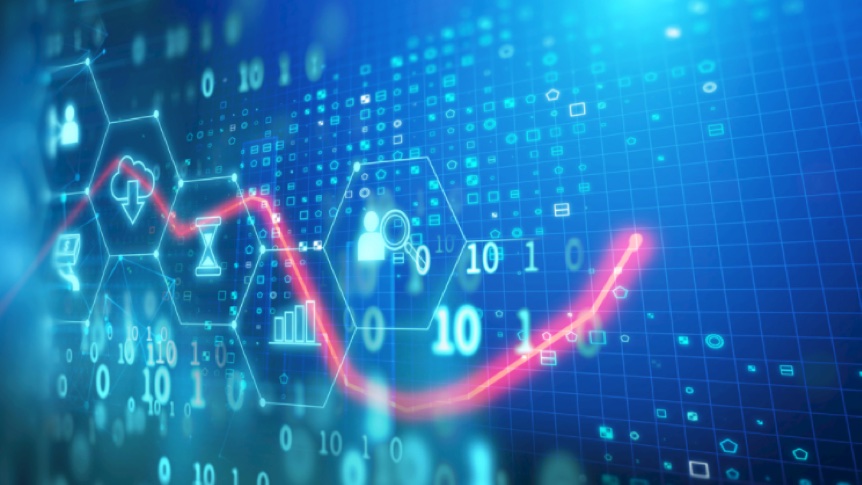 1. Hadoop is a software framework. It can distributively process the large amounts of data. But Hadoop is handled in a reliable, efficient, and scalable way. Hadoop is reliable. Because it assumes that computational elements and storage will fail. Therefore, it maintains multiple copies of working data. To ensure that processing can be redistributed for failed nodes. Hadoop is efficient. Because it works in parallel, speeding up processing through parallel processing. Hadoop is also scalable. Because it can handle petabytes of data.
2. HPCC, short for High Performance Computing and Communications. In 1993, the report is submitted to Congress. By the Federal Coordinating Council for Science, Engineering and Technology. Named the Grand Challenges Program: High Performance Computing and Communications. The report is known as the HPCC Program. It was also the U.S. President's Science Strategy Program. To address a number of important scientific and technological challenges. Through enhanced research and development. This is its aim.
3. Storm is a free open source software. Also, it is a distributed computing system. And it is also fault-tolerant and real-time. Storm can handle large data streams reliably. It also can be used to handle batch data from Hadoop. It is simple, and supports many programming languages. When use, it is very funny.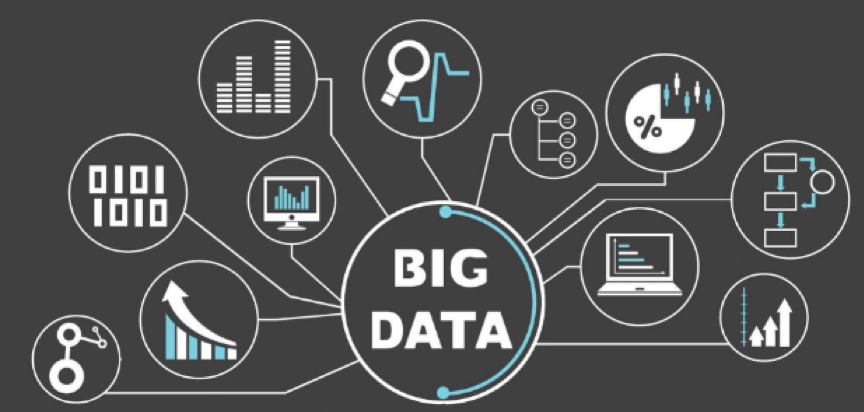 4. In order to find more effective and faster methods for Hadoop data query. Apache Drill appears to help enterprise users. The Apache Software Foundation recently launched an open source project. It is called Drill. Apache Drill implements Google's Dremel. Organizations want to establish architecture with the API interface. And it is flexible and powerful. This is the Drill belongs. This helps support many data sources, formats, and query languages.
5. RapidMiner is the world's leading data mining solution. And it has advanced technology on a very large scale. Its data mining tasks cover a wide range. Also, it includes a variety of data art. It can simplify the design and evaluation of process.
6. The Pentaho BI Platform is different from a traditional BI product. It is a process-centric, solution-oriented framework. Its purpose is to integrate a series of components together. Like enterprise BI products, open source software, API and so on. Then it helps to facilitate the development of business intelligence. It has enabled a range of products to be integrated together. They are stand-alone products for business intelligence, such as Jfree and Quartz. Constitute a complex, complete business intelligence solution.
To learn the big data well, it is necessary to master many analysis tools. These six practical tools are worth learning for everyone at work.