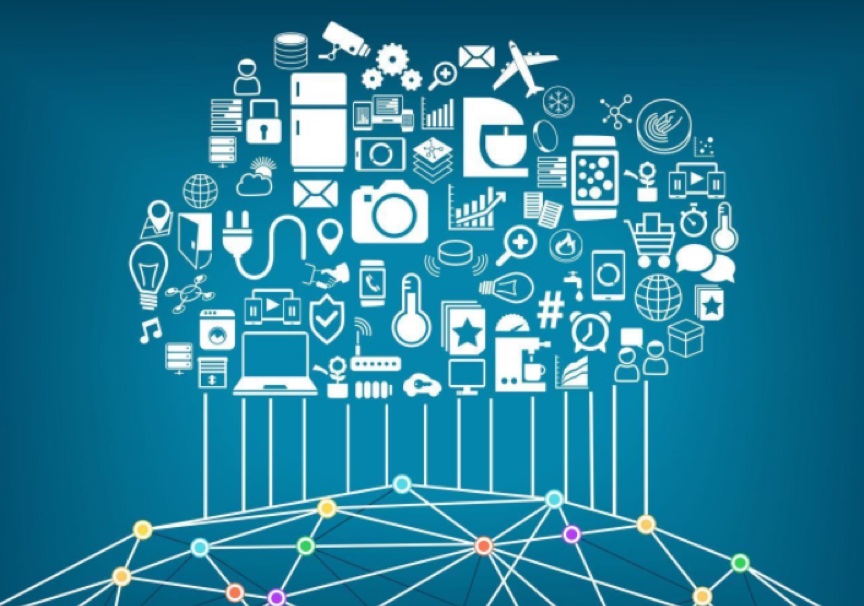 Big Data Analytics
The Tools of Common Data Analysis
On January 04,2021 by Tom Routley
Today, intelligent technology becomes mature. Many enterprises begin to search for the sources of traffic. Then they could make corresponding measures. Data statistics is a top priority for each enterprise. What are the common tools of data analysis on the market? Here are a few useful tools for your reference.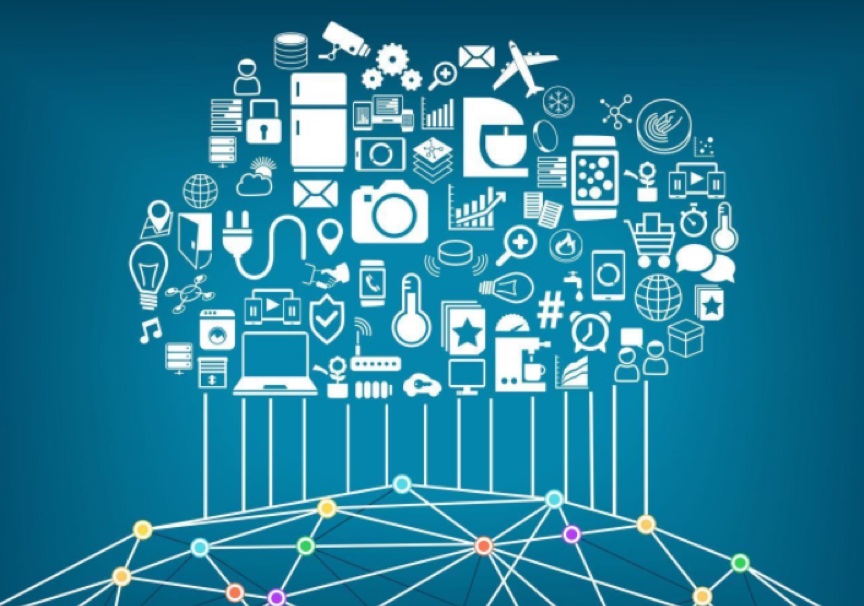 1. Baidu statistics. Baidu statistics is a professional traffic analysis tool. It is launched by Baidu for free. They show visitors how to find and browse site. And what they are doing on the site. With this information, users can improve the visitor experience. Also, it helps increase the site's return on investment continuously. At present, it mainly provides many statistical analysis service functions. Like trend analysis, source analysis and page analysis. Also, visitor analysis, customized analysis and so on.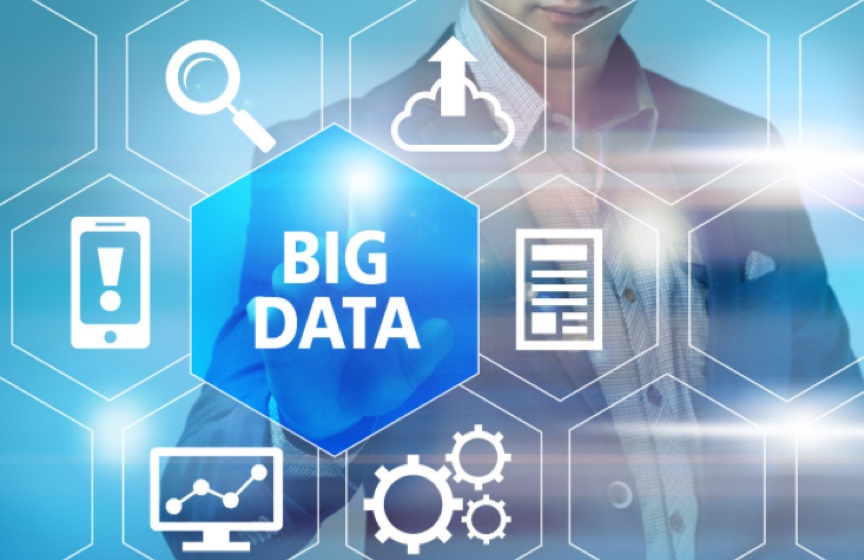 2. LeanCloud statistics. LeanCloud Statistics is a built-in data statistics analysis service. It is stable and real-time. In terms of user volume, behavior, channel effect, custom events and other dimensions. Then it helps you to understand habits more clearly of users. Also, improve stickiness and activity of users. (Formerly AVOS Cloud, now known as LeanCloud). AVOS Cloud provides a first-class web management background. This is their main bright spot. You can see the statistical results of various dimensions through it.
3. Appsee. Appsee is a visual application analysis platform. It is simple and powerful. Enable people to test and understand. Then improve the user experience in mobile applications. How interact with mobile applications with users? With the Appsee platform, people can see exactly.
4. Segment.io. Segment.io allows you to send your data to multiple analytics providers. Only with one click. People only need to deploy once. Then could switch on and off the data channels on each platform.
5. Data.u. Data.u is a simple and transparent analysis method. It can be flexibly built into the mobile applications. Data. U realized the efficient collection and analysis of data. Reduce redundant data preliminarily and compression and packaging data. It uses intelligent strategy to transmit data. Without squeezing users' network speed. The developer can analyze the application perform. Just based on the development package. Including stay time on page, jump rate of pages, and time. Or as the geographic location to analysis. With the number, development and other information of users. Also, it provides configuration parameters online. These are all practical functions.
The above are five common tools of data analysis. These are frequently used by many enterprises and individuals. Also, more convenient to use now. With the development of the big data, people need more for data statistics. And it is helpful to master several tools of data analysis. Because they can make the work efficiency improve a lot. And it helps the enterprise do the prepare works in advance.