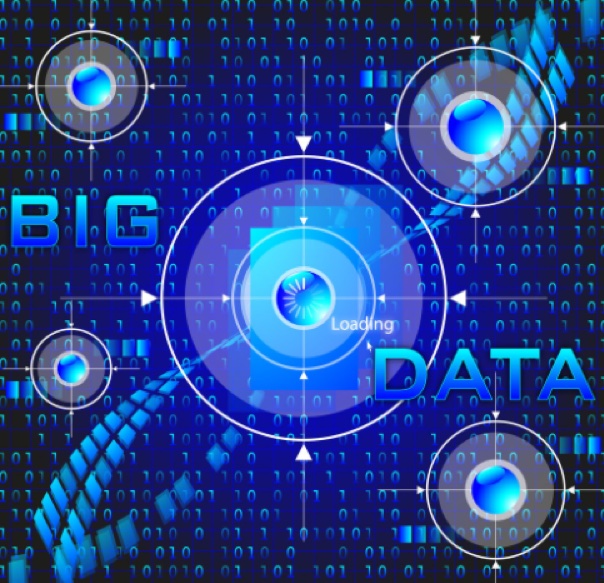 Big Data Analytics
The Good Software of The Big Data Analysis
On January 04,2021 by Tom Routley
With the rapid development of the big data today, people's lives have big changes. Thanks to the emergence of the big data, people's life is more intelligent. Here are some good software of the big data analysis for you.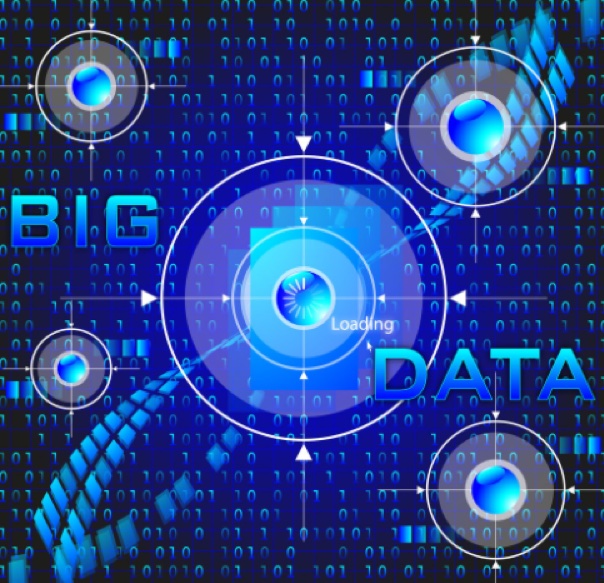 I. Hadoop.
Hadoop is a distributed computing platform. They make it easy for users to architecture and use. Users can easily develop and run applications. Then handle massive amounts of data on Hadoop. It has the following advantages:
1. High reliability. Hadoop is trusted for its ability to store and process data bit wise.
2. High scalability. Hadoop allocates data and performs computing tasks. Just among available computer clusters. They can be easily extended to thousands of nodes.
3. High efficiency. Hadoop enables the dynamic movement of data between nodes. And it ensures dynamic balance among nodes. So it's very fast.
4. High fault tolerance. Hadoop is capable to save multiple copies of data automatically. Also, it can reallocate failed tasks automatically.
Hadoop comes with a framework written in the Java language. So it is ideal to run on a Linux production platform. Applications on Hadoop can also be written in other languages, like C++.
II. HPCC.
HPCC is the implementation program. It is for the Information Superhighway of the U.S.A. Develop scalable computing systems and related software. Then to support bit-level network transmission. Develop gigabit network technology. Then to expand research the connectivity capabilities. The capacity is with educational institutions and network. The project consists mainly of five parts:
1. High performance computer system (HPCS).
2. Advanced Software Technology and Algorithm (ASTA).
3. National Research and Education Grid (NREN).
4. Basic Research and Human Resources (BRHR).
5. Information Infrastructure Technology and Application (IITA).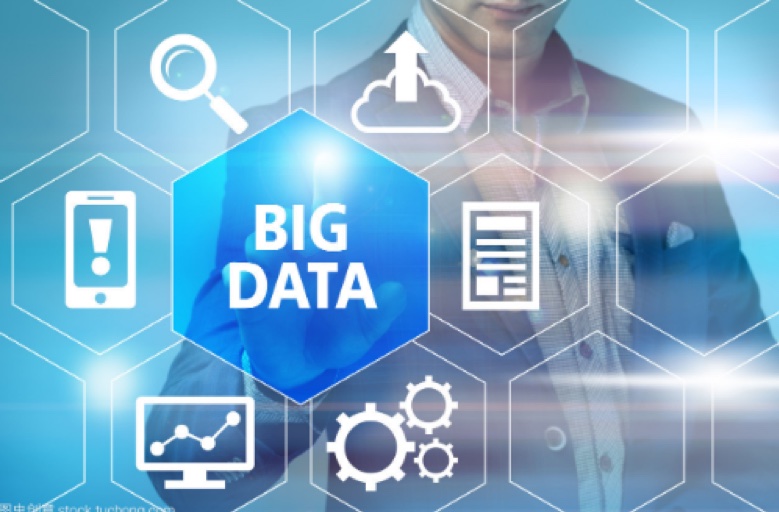 III. Storm.
Storm is free open source software. It is a distributed, fault-tolerant, real-time computing system. Storm can handle large data streams reliably. And it is used to handle batch data from Hadoop. Storm is simple and supports many programming languages. It's also fun to use. There are some other well-known app companies. Like Groupon, Taobao, Alipay, Alibaba, Admaster and more.
IV. Apache Drill.
Develop the Drill, an Apache open source project. Organizations want to establish architecture with the API interface. And it is flexible and powerful. This is the Drill belongs. This helps support many data sources, formats, and query languages.
V. RapidMine.
RapidMiner is the world's leading data mining solution. And it with advanced technology on a very large scale. Its data mining tasks cover a wide range. Also, it includes a variety of data art. It can simplify the design and evaluation of process.
VI. Pentaho BI
The Pentaho BI Platform is different from a traditional BI product. It is a process-centric, solution-oriented framework. Its purpose is to integrate a series of components together. Like enterprise BI products, open source software, API and so on. Then it helps to facilitate the development of business intelligence. It has enabled a range of products to be integrated together. They are stand-alone products for business intelligence, such as Jfree and Quartz. Constitute a complex, complete business intelligence solution.
The above are six analysis software of the big data. They are worth sharing with you. Much hope they can help improve your work efficiency when you learn.