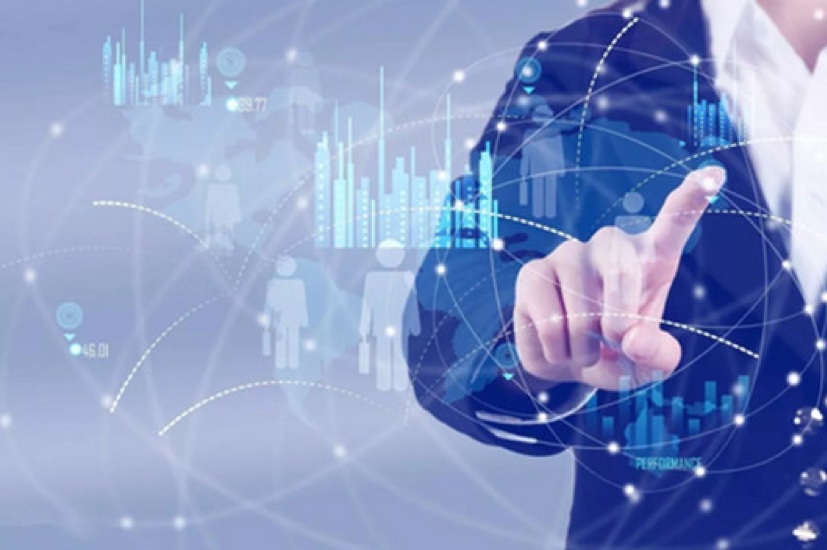 Cloud Computing
The Direction and Prospect of Cloud Computing Employment
On January 04,2021 by Tom Routley
The science and technology are developing continuously these years. The Cloud server has gradually replaced the traditional server. And it has been developed nationwide. The new generation technologies such as Cloud computing are used more. So now many enterprises are moving their business. From traditional data centers to Cloud data centers. In the new era, is there any benefit to learning Cloud computing? What will be the direction and prospect of Cloud computing employment?
There is a data from The Foresight Industry Research Institute. Like the developed countries, European countries and the United States. They occupy the dominant position in the market of Cloud service. Among them, the United States accounted 50% of the global market share. And the Western Europe accounted for 23.5%. Although China's market share is only 4%, it has been rising in recent years. In 2017, the size of the global Cloud service market reached 74.5 billion US dollars. And the size of the Cloud service market reached 64 billion YUAN. With an annual growth rate of 24.9% and 28%. From the data and development, the future of Cloud computing industry is absolutely unlimited.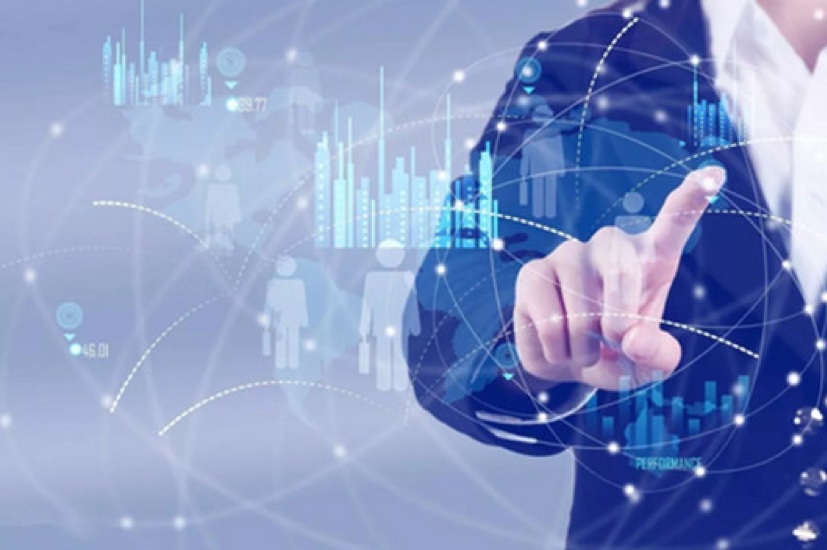 The development of Cloud computing is relatively fast at present. Cloud computing and the big data have a lot of overlap in technical architecture. (They are both are based on distributed storage and distributed computing). Therefore, many colleges and universities will open major for the big data. But few of them set up the Cloud computing major alone. From the current development, the prospects of Cloud computing employment are relatively broad.
Graduates majoring in Cloud computing can focus on the following types of positions:
First: Cloud computing operation and maintenance position. It is one of the positions with relatively large demand at present. Now many enterprises will adopt the Cloud computing platform. So the demand of Cloud computing operation and maintenance will be further expanded in the future.
Second: Cloud computing platform development position. Cloud computing platforms are moving from IaaS to PaaS and SaaS. This process will need a lot of employees. At present, many graduate students are working for development of the big data platform. Of course, their salary is relatively high.
Third: Software development position. Cloud computing graduates can also work for traditional software development. In the future, so many development tasks of the software will be done. And it is based on Cloud computing platform (PaaS). In the era of industrial Internet, Cloud computing will continuously help the development boundary.
For Cloud computing, we need to see the current market of technology development. The employment direction and prospects are relatively good. Except the above positions, there are also many choices could reference. Like network information crawler, network game development and artificial intelligence. The era of the big data, Cloud computing technology, almost promise your work. But also the employment and prospect of this industry is very broad. Of course, for professional knowledge, you need master. With certain true ability, just can be more attractive.