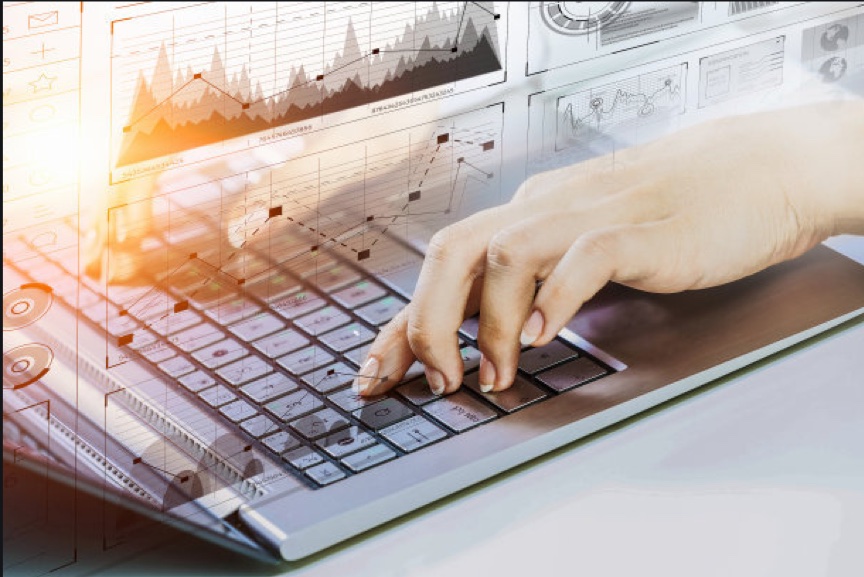 Open Source Technology
What Does Open Source Technology Mean?
On January 04,2021 by Tom Routley
Open source technology, as its name implies, is a software technology that is open to the public. The source code of open source software can be reviewed, and enhanced by anyone. It is mainly that some technicians publish the code developed by themselves on the Internet and then sharing it .Its idea is that good software resources should be communal and open. And those who have the ability can perfect it.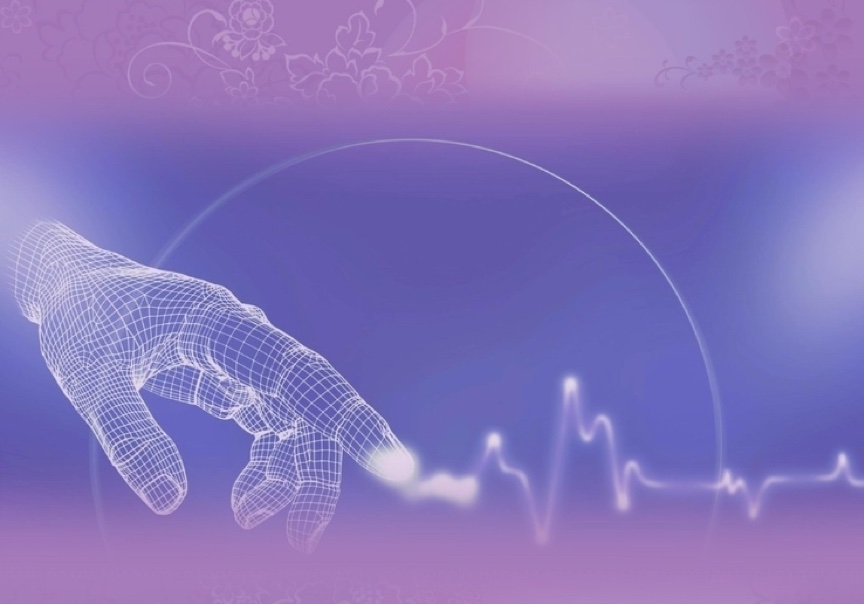 The most familiar open source software is Android. Except for the iPhone, everything else used on mobile phone is based on Android. The rise of mobile phone manufacturers is inseparable from the open source of Android. Without the open source of Android, there would be no rise of the mobile Internet.
Open source technology is open and shared, but does it mean it is free? In terms of the software itself, it's free. But in terms of the open source business model, it needs to charge customers a corresponding service fee. With the development of the Internet, more and more technicians contribute valuable code. Then a set of mature and complete open source software technology system has been completely formed.
With the improvement of open source technology, open source must have a place in the field of basic technology. The basic technology without open source is lifeless and difficult to be widely used.
So what is the difference between open source technology and other software technologies? The essential difference is that the technology of other software is closed, team-based and organized. Only the person and team who created it can modify it. But open source technologies are different. It allows anyone to view, modify, and learn. This is the essential difference between them.
Why do people prefer open source technology? Because it can be controlled by anyone. You can change what you don't like and control what you don't want it to do. The second is to learn and train. Some students are interested in it and share their achievements in their study. Someone may notice and correct the mistakes left by the original author. And so many developers can work on the same open source software. And there is no need to contact in advance to obtain the authorization of the original author. They can repair, update and upgrade open source software more quickly than proprietary software.
Some people think that open source technology is more stable and secure than other software. Because everyone can correct bugs and errors in the author's software. Changes can be made to the software without the consent of the developer.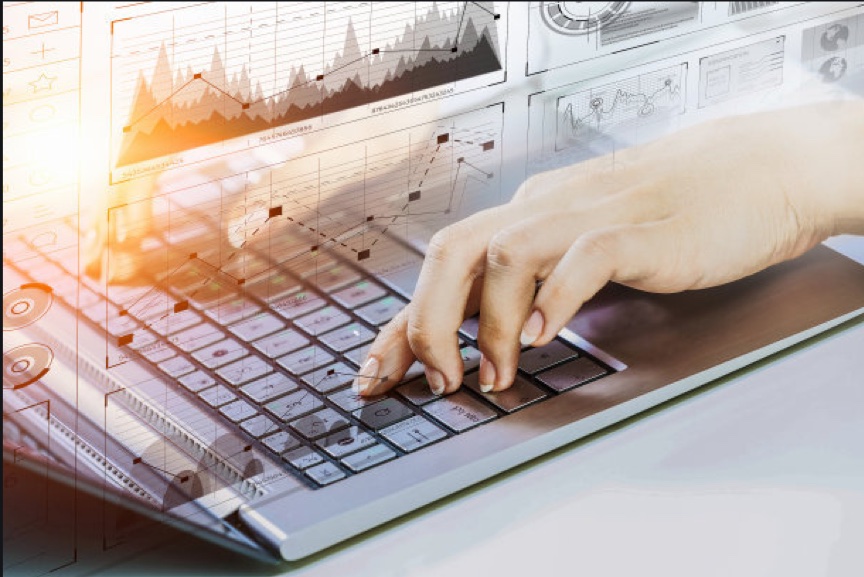 The realization of popularizing open source technology also expresses a kind of sharing. Collaborate with others in a transparent way to improve software technology. The point of open source technology is that you are not alone. You can create and communicate with the best developers in the world. Learn from the best developers in this platform, then it's rapid for you to grow up.