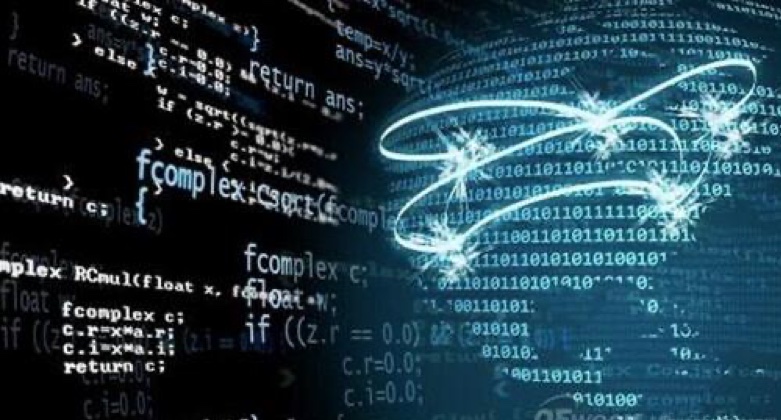 Cloud Computing
The concept and characteristics of cloud computing
On January 04,2021 by Tom Routley
When it comes to cloud computing, technology has been around for more than a decade. From the past to now after years of development, the embryonic cloud computing has undergone earth-shaking changes. From the most basic IaaS cloud services to PaaS cloud services and extending to SaaS cloud services. But many people are not familiar with the concept and characteristics of cloud computing, so Let me explain.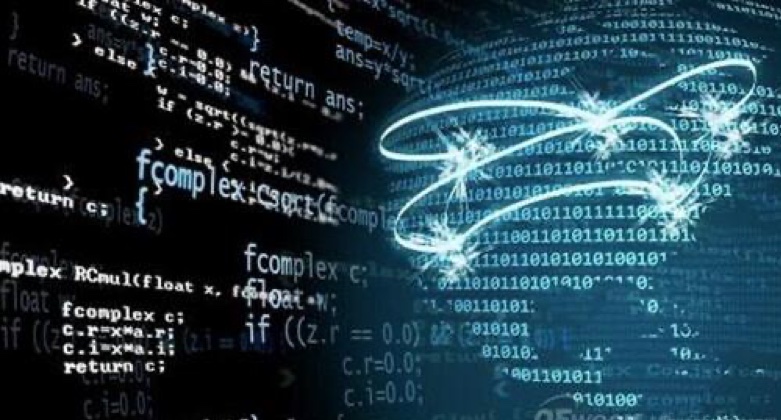 1. What is cloud computing
Cloud computing is a supercomputing model based on the Internet. In remote data centers, thousands of computers and servers are connected to one computer cloud. As a result, cloud computing can even allow you to experience 10 trillion calculations per second. Strong computing power can simulate nuclear explosions, predict climate change and market trends. Users access the data center through computers, laptops, cellphone and other means to conduct calculations according to their own needs.
Cloud computing in their narrow sense refer to patterns of delivery and use of IT infrastructure. They get the resources (hardware, platform, software) they need through the network in an on-demand and easily scalable manner. Networks that provide resources are called "clouds". Resources in the "cloud" appear to the user to be infinitely scalable and readily available. Use on demand, expand on demand, pay for use. This feature is often referred to as using IT infrastructure like water and electricity. In a broad sense, cloud computing first refers to the delivery and usage patterns of services. Cloud computing in a broad sense refers to the delivery and usage patterns of services. They get the services they need through the network in an on-demand and easily scalable manner. This service can be IT related to software, the Internet, or any other service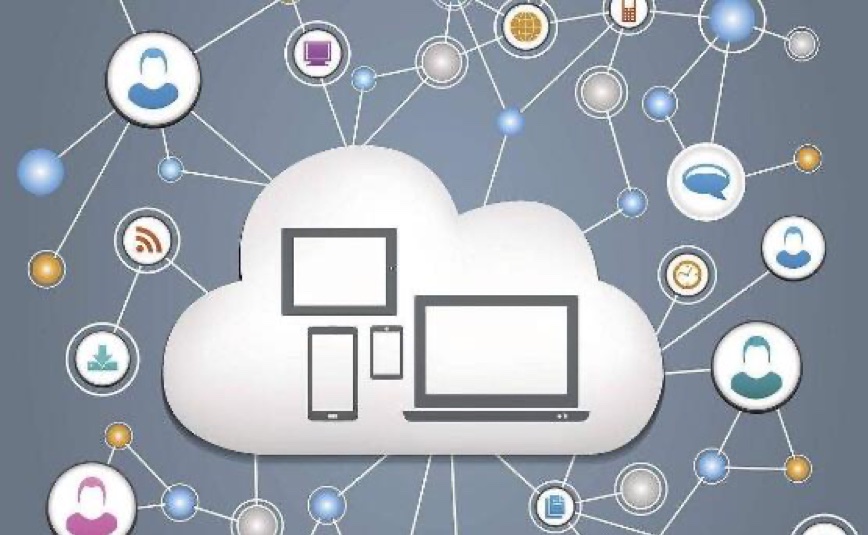 2. What are the characteristics of cloud computing
(1) Self-service. Consumers need little or no assistance from cloud service providers to unilaterally access cloud computing resources on demand.
(2) Extensive network access. Consumers can use any cloud terminal device to access the network and use the cloud computing resources anytime and anywhere. Common cloud terminal devices include mobile phones, tablets, laptops, Pdas, palmtops, and desktops.
(3) Resource pooling. Cloud computing resources need to be pooled so that they can be shared to multiple consumers through multi-tenancy. Only pooling can dynamically allocate or reallocate various physical and virtual resources according to the needs of consumers.
(4) Quick elasticity. Consumers can easily and quickly access and release computing resources on demand. In order to reduce computing power. Thus reducing the cost of using resources.
(5) Billing service. Consumers pay to use cloud computing resources. There are many ways to measure payment. Such as charging based on the usage and duration of certain resources (such as storage, CPU, memory, network bandwidth, etc.). It can also be charged per use.
Cloud computing is the product of a new era of technology. It can provide a variety of services in convenience for people's production and life.