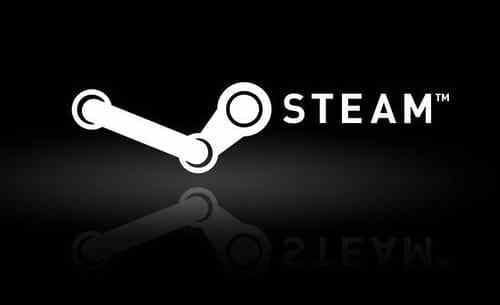 Open Source Technology
How to Share Your Steam Games Library
On October 20,2022 by Tom Routley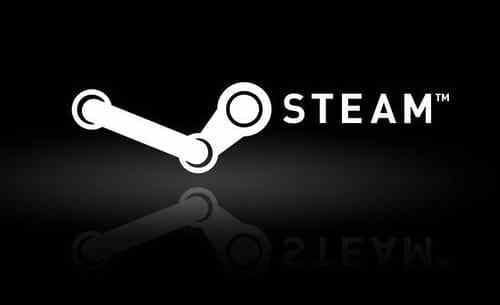 One of the disadvantages of digital games is that you can no longer share them with your friends and family like you could with a physical disc. Steam, arguably one of the best online games stores to buy games, has wanted to end this conundrum with the Family Sharing function. This allows you to authorize your friends and family to access your games library for free. In this article, we will show you how it works.
Limitations and Prerequisites
In principle, the Steam Family Sharing is designed for those users who live under the same roof, so that each one can play the other's games while maintaining their own account, saved games, achievements, etc. If this is your case, you can skip steps 3, 4, 5 and 6 in the next section. If not, and what you want is to lend your games to a friend "remotely" (or vice versa), you should know that the process requires revealing confidential data such as the account password, so we only recommend doing it with someone you trust a lot. Otherwise it's a good idea to take security measures like changing the password at the end or meeting to do it in person.
Here are some of the main limitations:
You can only share your games with a maximum of 5 different accounts.
Two users cannot play games from the same library simultaneously (the owner is priority).
Not all games are supported, some simply cannot be shared.
How to Activate Steam Family Sharing
1) If we have not previously done so, the first thing you have to do is activate Steam Guard, a kind of two-step authentication system that serves to protect your account. To do this, open the Steam application on your PC or Mac, click on Steam (in the upper left corner), and then on Parameters.
2) Select Account from the list on the left and look in the Security Status section. If the shield icon appears green, you can continue with step 3. If it appears yellow, click Manage Steam Guard Account Protection and follow the steps provided.
3) Close this window when you're done, click on the name of your account at the top right and on Logout at ( Account name) . Confirm by clicking again on Close session.
4) You will now want to log in again, but this time with the account of the person you want to share games with. Enter your account name and password and click Sign in.
5) Attention! Steam will ask you for a code that will arrive in the other person's email. When you have received it, tell them to let you know the code and click Next.
6) Enter the code and click Next again. You will receive a message informing you that your computer has been added to the list of authorized devices for that account . Click Finish.
7) Log out of your friend's account and log in to yours again. Enter Steam> Parameters again and this time go to the Family section. Check the box Authorize Family Sharing on this computer and wait for that the account of the other person appears under the mention Ideal accounts . Finally, check the box next to that account and click OK.
8) From now on, when your friend logs into their Steam account on their own computer, they will see that your games have been added to theirs (if they come from your library , will be specified in the game file).
9) If at any point you no longer want to share your games with that person, you just have to undo step 7.
What to Do if Family Sharing Does Not Work
Log in one last time to your friend's account, that should be enough to correctly load your games in their library and he or she can also use them from their computer.
Photo: ©Flickr