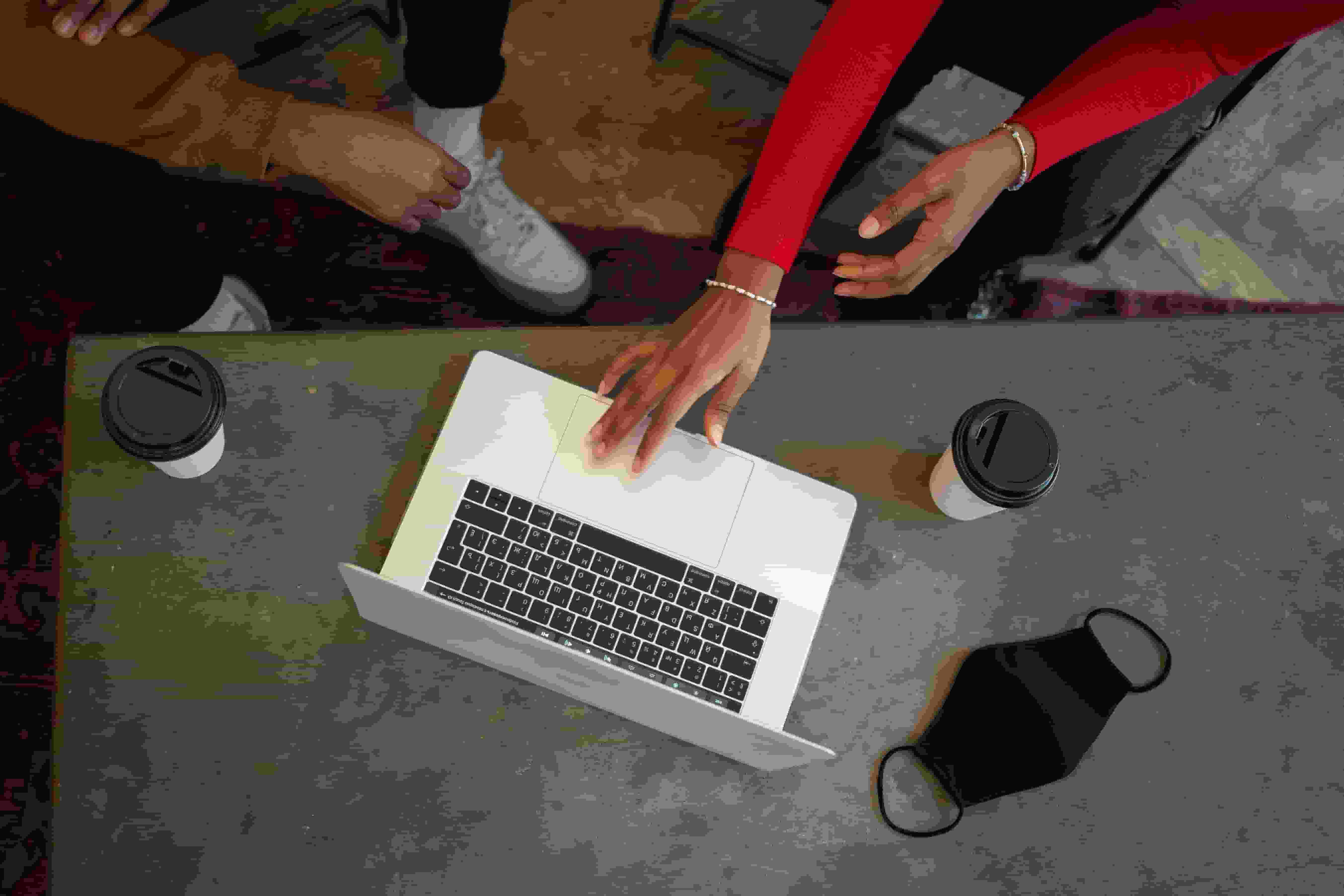 Big Data Analytics
How often do you replace your laptop?
On March 02,2022 by Tom Routley
Mostly, according to a safe estimation, laptops last for up to 4-5 years with a good standard of performance. However, the question of how often you replace your laptop is a very subjective one and depends on more than one thing. The frequency of laptop usage and the type of usage play a major role in deciding the longevity of the laptop machine. Therefore, it is difficult to put an expiry date on a laptop.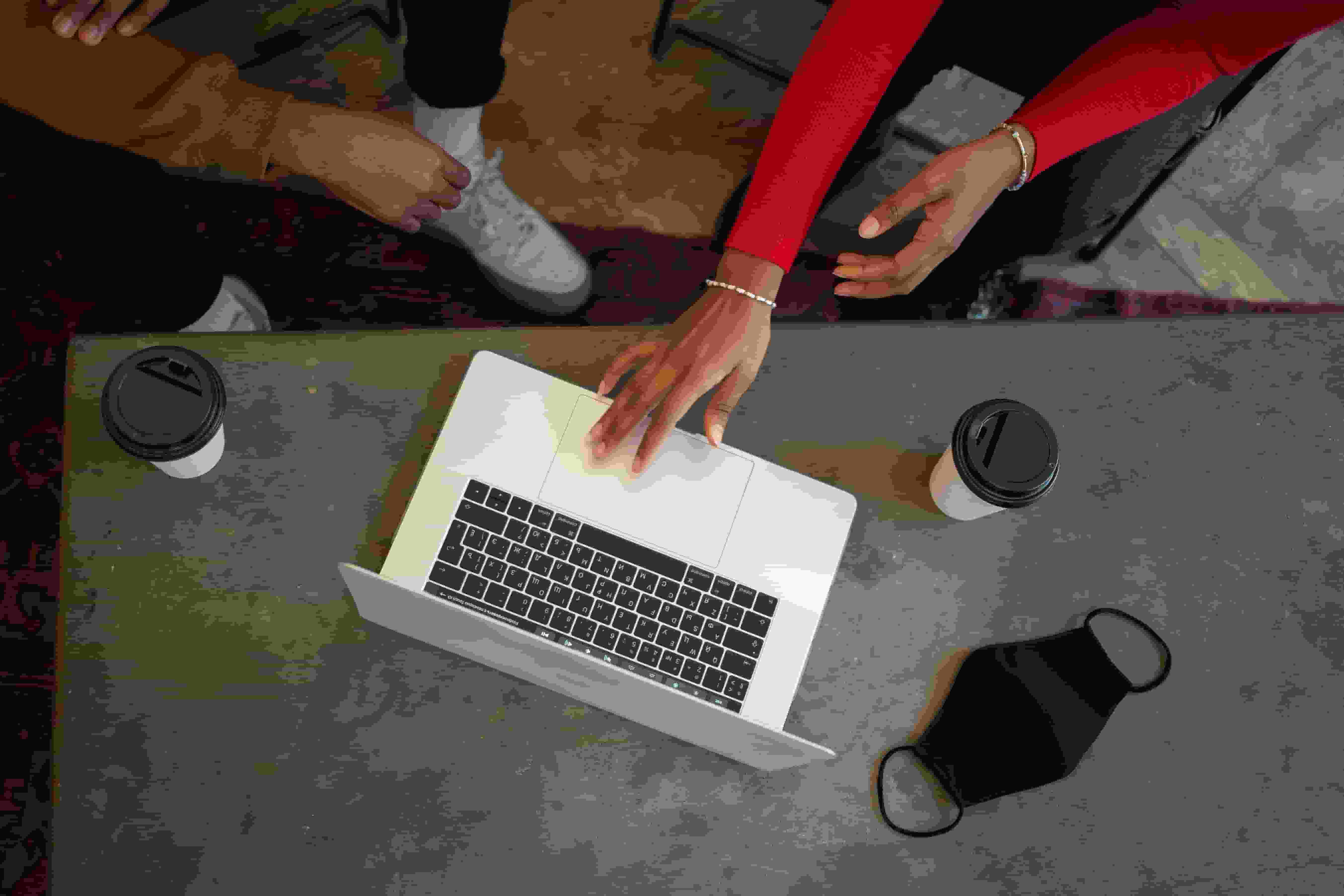 Factors negatively impacting the lifespan of laptops
Outdoor use of laptops
If one uses a laptop machine mostly outdoors, it also negatively impacts the life span of the laptop. The primary reasons are the humidity as well as the dust that is present in the open air outdoors.
Comparatively, laptops used at home have a greater lifespan.
Gaming purposes
If you are using your laptop computer for gaming purposes, you must keep in mind that the replacement time for your laptop will be less than other laptops. Gaming software demands a lot from the hardware of laptops.
When should you seriously consider replacing your laptop?
Laptops are not an end in themselves. No one buys a laptop just for the sake of having it. Instead, a laptop is a means to an end. People buy laptop computers for their functionality and effectiveness. However, if a laptop starts to show problems, it cannot serve its purpose in a satisfactory manner. In such a scenario, it is an indication that one should replace one's laptop computer. The following are some of the major problem-based signals that you should replace your laptop as soon as possible.
Slow speed of processing
This is the first sign of an aging laptop computer. What happens is that the laptop starts to work in a slow and sluggish manner. It takes a much longer time to start and shut down as compared to when it was bought originally. Also, laptops fail to load simple programs at a reasonable speed. If this happens with your laptop as well, it is time that you should consider replacing your existing laptop and buy a new one.
Overheating of the system and unexpected shutdowns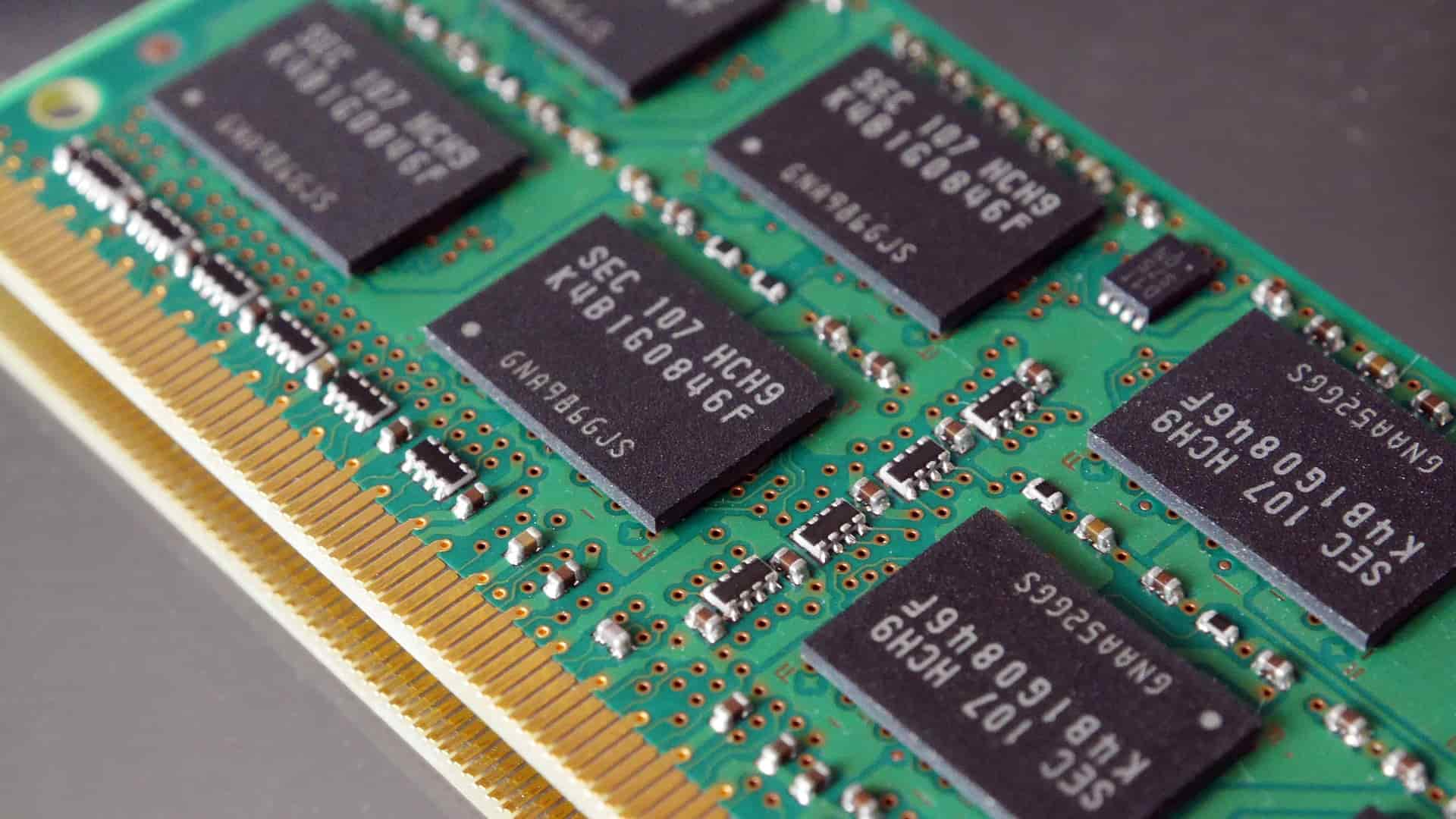 Aging laptop computer also collapses in the middle of a task and shuts down. This happed due to overheating of the laptop system. Therefore, when your laptop computer starts to overheat excessively, you must take it as a sign to replace your laptop computer.
In this regard, a Black Screen of Death (BSOD) is a serious problem-based indicator that your laptop is in the worst possible condition and needs to be replaced. BSOD happens when there is some major issue with the operating system of the computer.
Issue with software loading
Old laptops also fail to load much new software most of the time. If this happens with your laptop computer as well, this shows that your laptop is not in the best possible condition.
Conclusion
In conclusion, it can be safely said that the age of a laptop is a matter with great subjectivity, which differs from person to person. Some people are just in love with the latest technology and fast processor laptop computers just launched. People with such tendencies cannot resist replacing their existing laptops as soon as the latest version of laptops computers is up for sale. Other people don't want to replace their laptops until it is working just fine. For these people, a safe estimation is 4 years. After which they can look forward to buying a new one.
It is also important that you purchase the right laptop that not only meets your needs but also brings the best to you. You can look for Honor magic book for sale online and choose one that befits your needs perfectly.