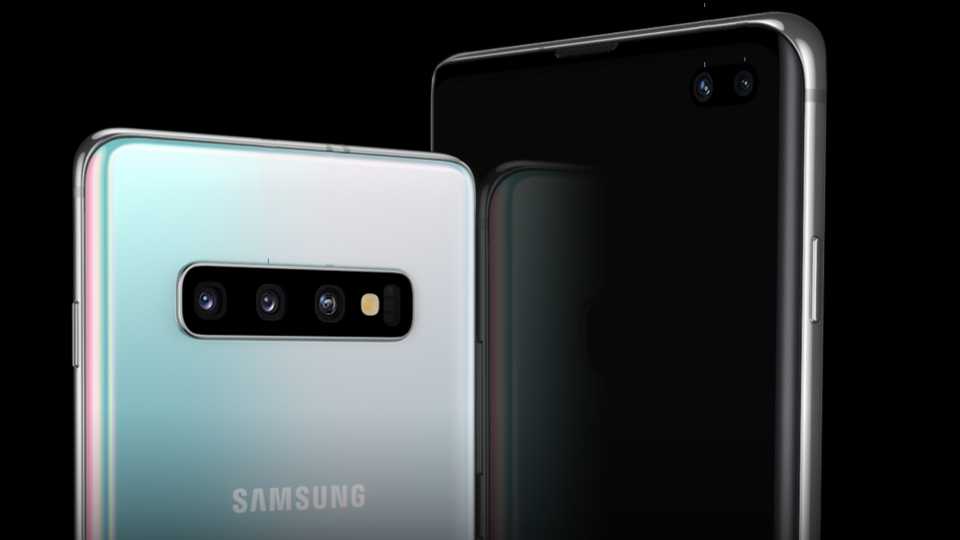 Open Source Technology
Code found inside Samsung's Camera app points to the Galaxy S11's 108MP sensor having support for 8K video
On January 04,2022 by Tom Routley
We're still at least three months from the expected launch of the Samsung Galaxy S11 but the rumours about its features are leaking almost daily. And the focus of these rumours seems to be very much centred on what kind of camera Samsung's upcoming flagship phone will be sporting.
The latest, uncovered in the source code of Samsung's own Camera app by XDA Developers , points to a future Samsung phone having a camera capable of recording in 8K, with features listed as Director's View, Single Take Photo and Night Hyperlapse.
This code also added more weight to the recent rumours of the S11 having a 20:9 aspect ratio and a 108MP camera sensor.
The presence of 8K video recording does align with the fact that Samsung's own Exynos 990 chipset already supports video in 4K at 120fps and 8K at 30fps.
Plus, if the 8K references are accurate, the sensor on the smartphone itself will have to be significantly ramped up from the current 12MP model, which adds more weight to the rumours surrounding the phone incorporating the 108MP sensor announced earlier this year.
READ NEXT: Everything else we know about the Samsug Galaxy S11
What's more, the Samsung Galaxy S10 currently uses a 19:9 aspect ratio display so it will be interesting to see if the S11 increases this to 20:9.
Of course, only because these references have been spotted, and are potentially being tested and developed, doesn't guarantee they'll appear on the Samsung Galaxy S11, or indeed any future Samsung device. They could still be amended, advanced or even pulled completely.
We can assume, though, that the camera will be a defining feature of the Samsung Galaxy S11. Not only because the camera quality on its most recent flagships has been so high, but if it wants to outshine Apple's iPhone 11 Pro Max and the staggering penta-camera setup on Xiaomi's Mi Note 10 , Samsung needs to come out swinging.