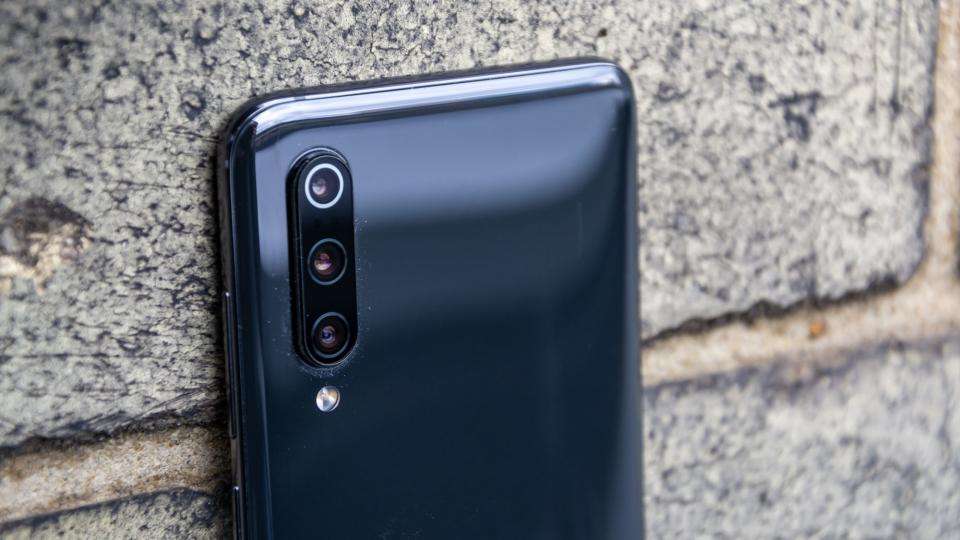 Open Source Technology
Xiaomi and Samsung unveil 64-megapixel smartphone camera and first-of-its-kind 100-megapixel sensor
On January 02,2022 by Tom Routley
Xiaomi and Samsung have teamed up to launch a stunningly high-resolution 64-megapixel camera and 100-megapixel camera sensor, debuting the high-spec tech on Xiaomi's Redmi product line.
Samsung's top-of-the-range 64-megapixel camera uses a sensor to create ultra-clear shots in bright conditions – while even in low-light conditions the technology can produce 16-megapixel shots.
Meanwhile, the company explained in a press release, the images can be used to create high-quality posters measuring in at 3.26m – and that's with a print resolution of 72dpi. If you've been stuck for ever-so-slightly gauche decorating ideas, Samsung and Xiaomi have you (and your living room wall) covered.
READ NEXT: Best smartphone 2019 – the finest Apple and Android phones you can buy in the UK
What's powering all these high-quality images? The 1/1.7in image sensor is one of the largest of its kind; it measures up at 34% larger than the 48-megapixel cameras on some flagship devices. Samsung's GW1 sensor is also designed to minimise optical loss and light reflection, ensuring utmost image clarity.
The sensor is optimised to automatically use a low ISO in brighter conditions and a higher ISO in low-light environments, ensuring the perfect signal-to-noise ratios in pictures.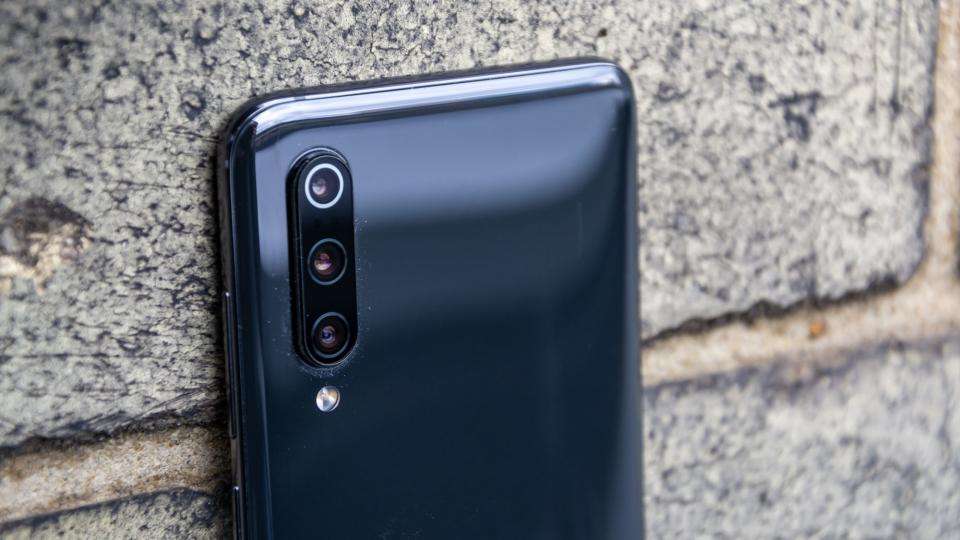 As for the 100-megapixel sensor, the tech pulls ahead of the former 100-megapixel benchmark, making it a first-of-its-kind device. The smartphone camera sensor can create images with a 12,032 x 9,024-pixel resolution – the ultimate in ultra-clear snaps. Plus, it maintains a 27-megapixel shot even with 2x zoom.
READ NEXT: Best budget smartphone 2019 – the best cheap phones you can buy in the UK
The announcement is the cherry on top of what's been a pretty exciting year for Xiaomi. After the creation of the company's Camera Department in 2018, Xiaomi has gone from strength to strength. Earlier this year, the Redmi Note 7 debuted the world's first sub-$200 48-megapixel camera – as well as being the first budget phone to come equipped with a flagship sensor. We were so wowed by the Redmi Note 7 that we gave it five stars , calling it flawless for the price.
Meanwhile, the Xiaomi Mi 9's triple camera setup earned it another five-star review from us. Mobile technology editor Nathan Spendelow was heartily impressed, saying it "waved the flag" for the next generation of smartphones.
This most recent announcement from the company only serves to confirm what we've long suspected: Xiaomi's imaging excellence is on its way up. Watch this space for more smartphone camera wizardry.