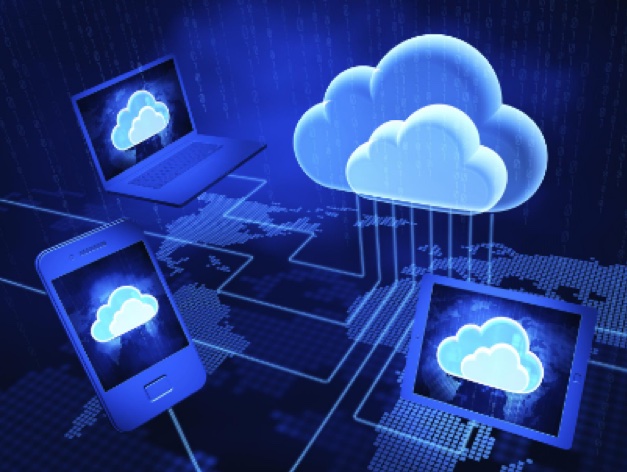 Cloud Computing
How to Generally Understand Cloud Computing?
On January 04,2021 by Tom Routley
With the rapid development of science and technology, people's life has changed much. Many of the new terms are incomprehensible. For example, Cloud computing. There are a lot of people couldn't understand. Here is a brief introduction.
Cloud computing is the growth, use, and delivery of internet-based related services. It usually provides dynamically scalable resources. And often virtualized resources over the Internet. The Cloud is a metaphor for the network and the Internet. In the past, the diagram used to represent a telecommunications network as a Cloud. Later it was also used to show abstractions of the Internet and underlying infrastructure. Therefore, Cloud computing allows you to experience 10 trillion calculations per second. It has such a big computing power. Even can simulate nuclear explosions, predict climate change and market trends.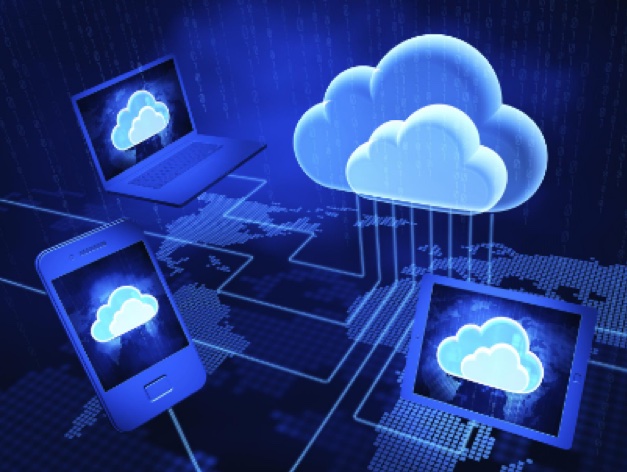 Generally speak, Cloud computing is the transfer of tasks. They transfer previously required local processor to a remote server. The concept of Cloud computing may be abstract to explain in detail. Let me give you a few examples.
The first is webQQ. When you visit webQQ, you will find a lot of applications. Such as image processing, web browsing, online office processing and so on. These applications will run smoothly as long as the bandwidth allows. Regardless of the performance of your computer. Because a lot of data processing and storage is handed over to Cloud servers.
The second is web games. This is also a Cloud computing application. The APP that previously needed to be installed locally was placed on the web page. Cloud computing services based the web. Then put images on servers that previously needed to be computed locally. The screen is not as good as traditional online games. But it can also reflect the characteristics of Cloud computing. In fact, many computing applications in the future will be inclined to Cloud computing. More is Cloud storage. This makes the local device smaller. But Cloud computing demands high speed of the Internet.
In fact, you don't need to think of Cloud computing too complex. As follows is the form of a metaphor, to help you understand:
Cloud computing is really like running water at home. Is it necessary to build waterworks in every home to get clean water? Obviously not. You can get the water simply turn on the faucet in your home. Cloud computing offers a model. Just like tap water. If you want something, there is no need of a big hard drive or a computer with big processing power. Whenever and wherever you need it, you'll get it. This new type of computing, bring a new way to obtain information for everyone. This information usage pattern is Cloud computing!